The Internet Business School was founded in 2007 by successful online entrepreneur, Simon Coulson, one of the UK's leading Internet Marketers. The Internet Business School is the place to learn everything you need to put your business online.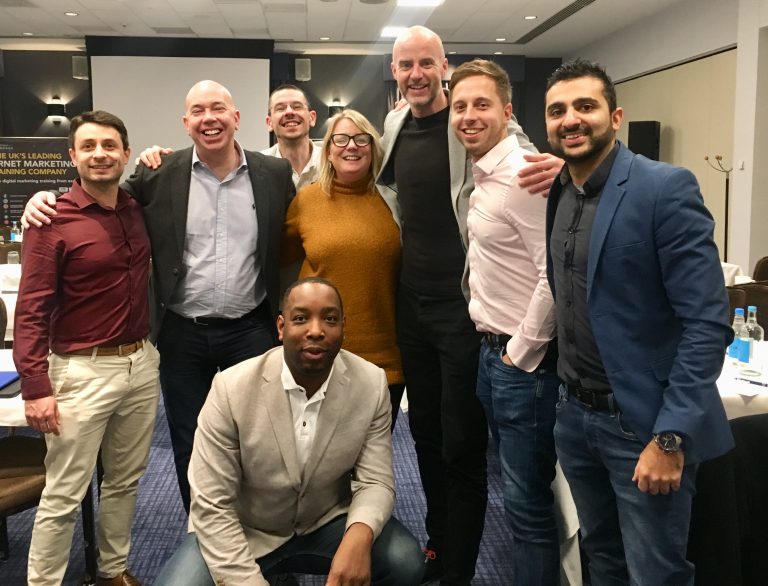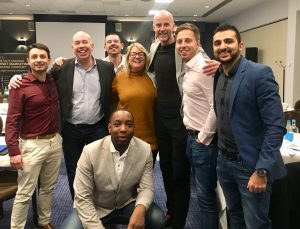 Whether you have an existing business you want to bring online, an online business that could perform better, or you're starting out and want to build your own new business online – you are in the right place. Simon founded the Internet Business School after finding out himself just how much there was to learn about doing business online and how widespread the information is.
The Internet Business School has grown to become one of the UK's leading learning centres. This organisation has trained over 1,000′s of entrepreneurs and created many successful online businesses. The Internet Business School has been accredited by NCFE providing a Customised Qualification in Internet Marketing
About the NCFE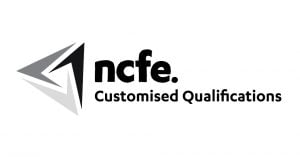 Our qualification has been developed to meet the specific needs of our learners and has been accredited by NCFE demonstrating the quality and rigor.
NCFE are an awarding organisation recognised by the qualification regulators for England (Ofqual, Wales (Qualification Wales) and Northern Ireland (CCEA Regulation). This is an unregulated qualification and is not a nationally recognised qualification though we have expert tuition on all aspects of doing business online from a panel of professionals who have made literally £millions online.
Our Internet Marketing course has been accredited as a Customised Qualification and we have benchmarked the qualification's learning outcomes and assessment criteria at Level 3 Diploma on the Ofqal register to allow you to demonstrate the difficulty and depth of study.
Certification from NCFE: On completion of the Customised Qualification, learners will receive a certificate of achievement. The certificate is evidence of the knowledge and skills gained by completing the qualification. This qualification has been accredited by NCFE under the Customised Qualification and the certificate of achievement will be issued directly by NCFE.
3 Day Accredited Diploma Course In Internet Marketing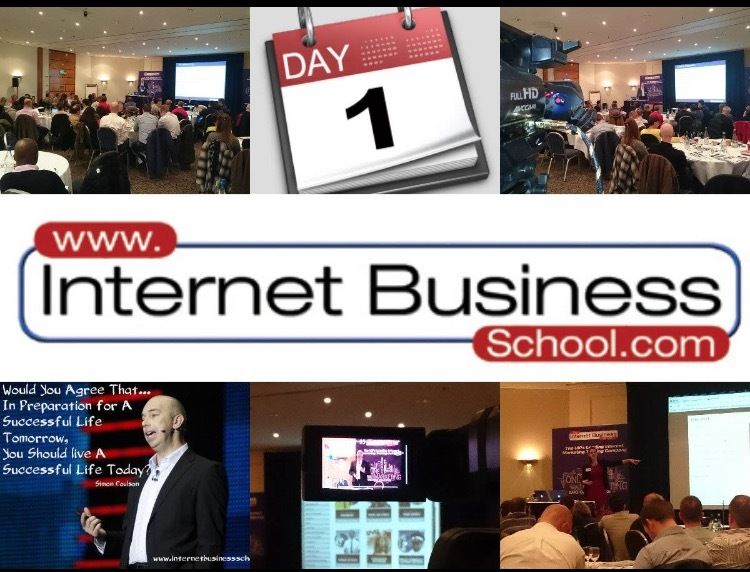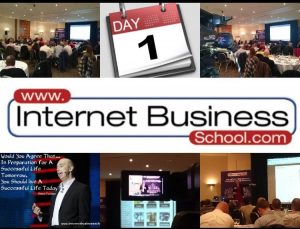 We offer a wide variety of training courses online as well as live training events. Our 3 Day Customised Qualification and Accredited Diploma Course In Internet Marketing is one of our most popular courses. This is an intensive 3 day hands-on course, packed with up to date information to teach you exactly what you need to know to take a business idea from concept to creation and get it online. You will also learn how to create a website that Google and other search engines will love, how to get mountains of website traffic and how to convert that traffic into buyers of your goods or services.  You can find our more about our 3 Day Accredited Diploma course and upcoming course dates here .
Some of our Course Participant Feedback On Trustpilot
You can also read more reviews from course participants on Trustpilot
Simon Coulson, Founder of The Internet Business School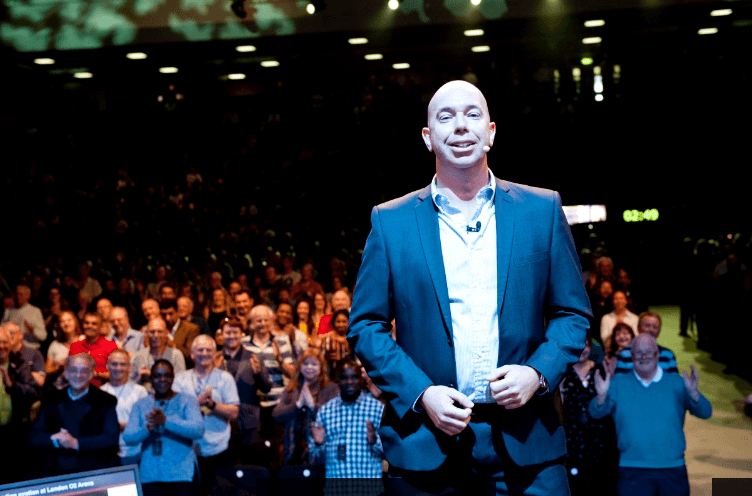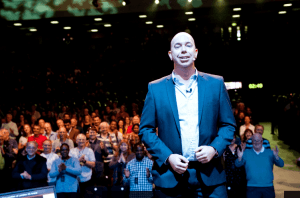 If you're already in or been around the Internet marketing business you may have heard of Simon or might even have been to one of his previous events. Simon has generated over £25M from internet businesses in the UK.
Simon has 14 years experience in the telecommunications industry working for BT and has been able to apply that knowledge along with his 12 years in Internet Marketing to create a number of successful online businesses. 
After mentoring some friends to start their own successful internet businesses, the first of which has now generated £5 million itself, Simon decided to roll out a coaching program to a wider audience and launched the Internet Business School in 2007.
Established Public Speaker Around The World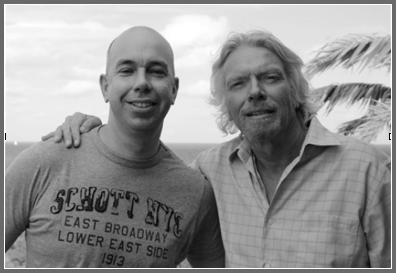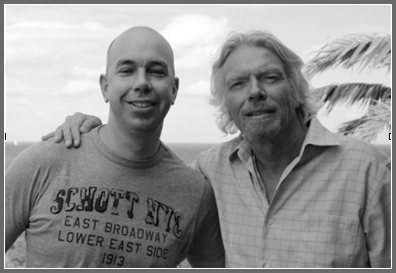 Simon has also become an established public speaker on Internet Marketing and has spoken around the world to audiences of up to 7,000 including at the London o2 arena and has shared the stage with world-renowned experts including: Former USA President Bill Clinton, Sir Richard Branson, Lord Alan Sugar, James Caan, Caprice, Mike Harris, Tony Robbins, Brian Tracy, Dan Kennedy, Ted Nicholas, Bill Glazer, Bob Proctor.
"The idea of the Internet Business School is to put everything you need in one place, backed up by email and personal support. The Internet Business School offers you lessons in everything you need to know to do business online, and unlimited email support from our tutors and access to a team of experts to help you." – Simon Coulson, founder Internet Business School
1:1 Coaching With The Internet Business School Coaching Team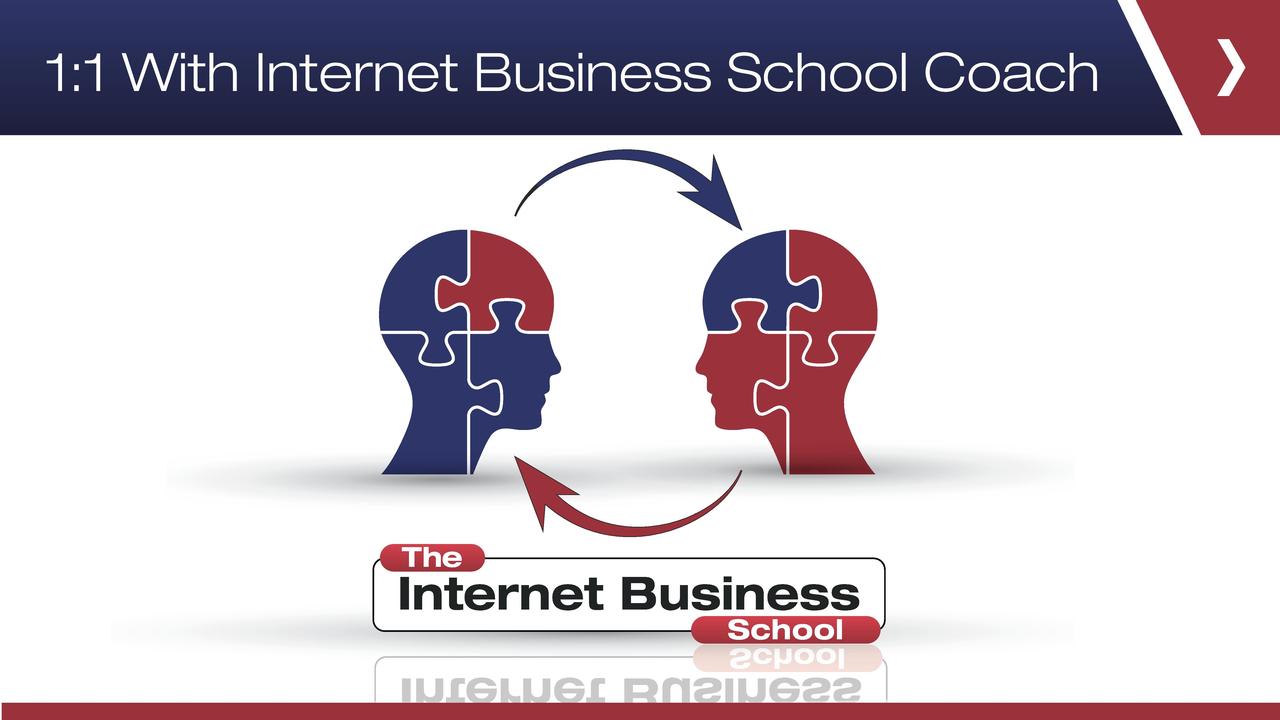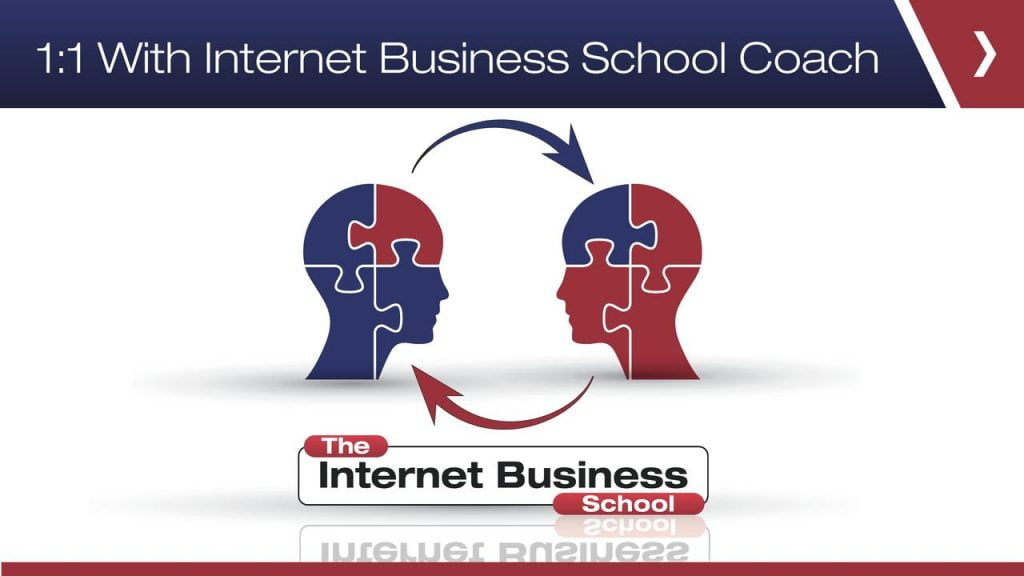 You can now get access to The Internet Business School Coaching Team for 1:1 coaching. Get the guidance you need to take your business to the next level. Having an expert to encourage you along the right track is priceless and can fast-track your business and profits.
Click HERE to meet your coaches and book your 1:1 coaching sessions.