Generate a Healthy Cashflow & Avoid Doing Any Presenting Yourself. This is The Same System Our Coaches Have Used to Generate Well Over 6-Figures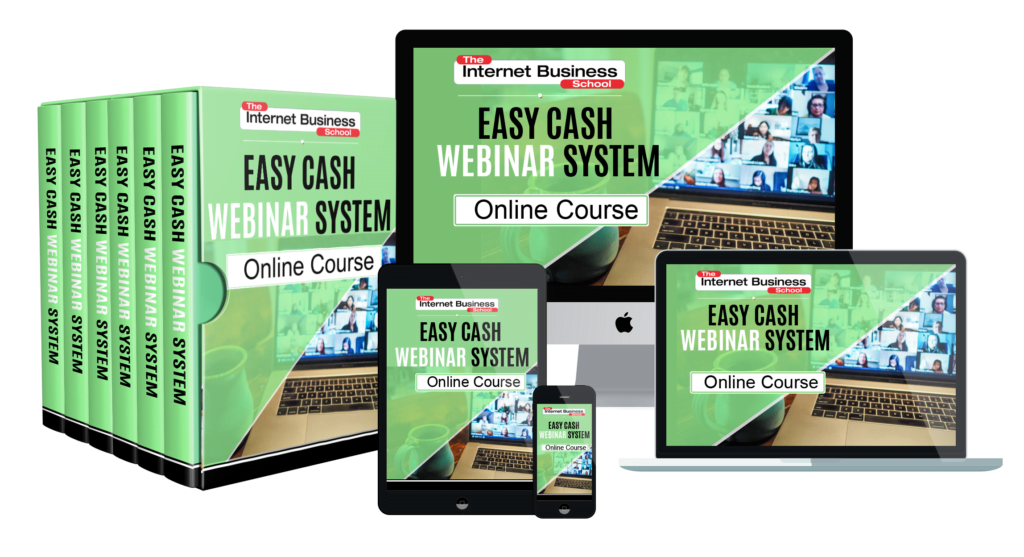 Finally you can copy me step-by-step and use my Webinar System
How To Make £5000+ In 30 Days With The "3 Step Easy Cash Webinar System"
Get Results With Just One Hour of Work Per Week
1. Grow organic followers
2. Direct people to webinars
3. Make money
REVEALING HOW SIMON'S COACHES HAVE BEEN GENERATING 6-FIGURES USING THIS EXACT STRATEGY
3 STEP EASY CASH WEBINAR SYSTEM
Step By Step Hands On Video Training – Look Over My Shoulder As We Implement The 3 Step System
How you can use other people's webinars to generate a healthy cashflow and avoid having to do any presenting yourself
How to supercharge your event online and ensure that you always have the right attendees turning up that are ready to buy
Grow FREE organic followers using Meetup & Eventbrite to promote your event to a HYPER-TARGETED audience of people that are already looking for webinars like yours
How to set up and run a highly successful webinar that produces sales for your business / somebody else's business
​A simple strategy that's laid out in front of you step-by-step throughout the process.
​All you need is your laptop.
What You'll Be Learning
Part 1 – Grow Organic Followers
Meetup.com and Eventbrite are leading platforms to find events and webinars, learn how to leverage these platforms and drive a ton of people to live and pre-recorded webinars from all over the world using your affiliate link
We'll cover everything including:
How to create a high-converting webinars without you EVER having to appear.
​How to get started using meetup/Eventbrite
How to plan the online events to ensure success using the "Perfect Webinar" formula
How to laser target a specific audience tailored to the webinar topic
How once set up you can put on multiple webinars every single day in less than 15minutes leveraging the experience of well known webinar speakers
How to grow a database and email list from your webinar attendees
Part 2 – Direct People To Webinars
How to use meetup & Eventbrite to drive targeted traffic to multiple webinars that you can put on daily.
We'll cover everything including:
How to get bums on seats to your webinars using FREE strategies
​How to increase even more attendees using the power of Facebook Ads
​How to increase conversions and generate even more affiliate commissions
​How to continue to seamlessly monetise webinar attendees for years and years to come
​How to do all this working just one hour per week
Part 3 – Make Money
Now this is the fun part!
We'll cover everything including:
​Setup your automated webinars and generate cash while you sleep
Generate high-ticket affiliate commissions seamlessly without ever having to sell anything yourself
​Let others do the work for you whilst you sit back and MAKE MONEY
How Much Will You Make???
Skills Required To Make This A Success
Can You Copy and Paste?
Can You Drag and Drop?
​Can you send emails & messages?
​Follow step-by-step instructions?
​All you need is a laptop
Course Modules
Module 1 – Easy Webinar – How to Grow Followers
Module 2 – Easy Webinar – All
Module 3 – Easy Webinar
Module 4 – Easy Webinar – Promoting Events via Facebook
Module 5 – Easy Webinar – Joint Venture Strategies
Module 6 – Easy Webinar – Direct People to Attend Your Webinars
Module 7 – Easy Webinar – Let's Make Money!