Learn Strategies and Tactics from 13 Business Experts on How to Digitally Grow Your Business
Day 1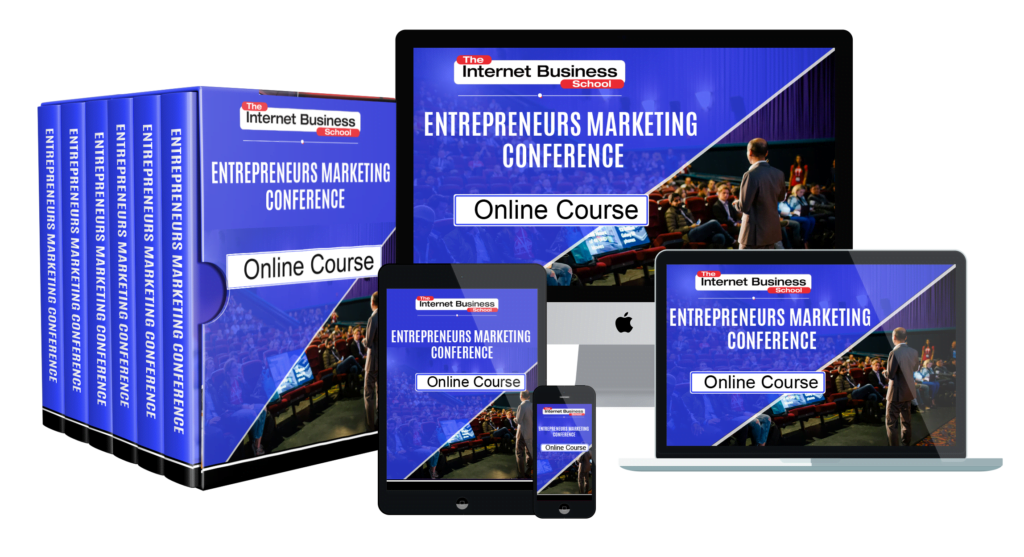 How To Build a Brand
Messenger Bots
How to Pre Qualify Prospects in your Business
Content Marketing
Webinars That Sell
Day 2
Facebook Ads 101
Google Adwords
Social / Video Mastery
Youtube Ads Domination
Business Growth
Day 3
The Perfect Lead Generation Funnel
How To Sell
How to Launch a Podcast
Build a Youtube Channel & lots more.
Get Instant Access to the Entrepreneur Marketing Conference recordings TODAY for just £97.
Implement these Strategies into your Business NOW to master Traffic, Conversion and Sales.
The world as we know it has changed and as a result, so too is the way we do business.
Our new 'reality' will most likely change the way we shop, socialise and do business for quite some time to come, so NOW, more than ever it is crucial to learn how to digitally grow your business or use the internet to start a business.
The Entrepreneurs Marketing Conference hosted recently, was an event packed with training, tools, strategies and tips to help you do just that.
13 Business Experts took to the stage to share their best content, training and business growth strategies.
Experts in …
√ Ads YouTube
√ Facebook & Facebook Ads
√ Podcasting
√ Google Ads
√ Branding
√ Social Media
√ Video creation to mention a few.
But don't despair if you missed it!
The intensive 3-day event was recorded and you can watch it all from the comfort of your own home and have it to refer back to while you watch and implement the strategies shared.
The topics covered in these recordings are going to be so beneficial to your business right now so you need to get started today!
It doesn't matter who you are, what your business is, or where it's at. The takeaways, strategies and tactics shared during this conference are timeless and totally reusable at every stage of your future business success.
Entrepreneurs Marketing Conference
Entrepreneurs Marketing Conference