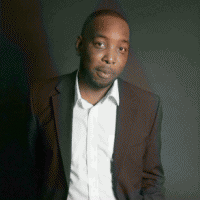 From a young age Jay realised he wanted financial success. After trying his hand at a few different business ventures and working for different companies he found it difficult to create the wealth he was looking for.
After some private mentoring with Simon Coulson and attending the Internet Business School 3 Day Internet Marketing Course, Jay achieved the success he always strove for. He gave up his job 6 months after attending the 3 Day Internet Marketing Course to concentrate on affiliate and video marketing, of which he now has a very successful business.
As a full time internet marketer with over 7 years experience Jay Hastings can assist you with most aspects of internet marketing consisting of: 
Creating multiple passive income streams
Affiliate marketing / CPA
Video creation / Video marketing / Youtube
Facebook marketing
Email marketing
Outsourcing 
Online courses
Local business marketing 
Filling Room For Events
Speaking on stages / selling from stages
121 Sales
Mindset – If you need to get back on track I am here to help
Book a mentoring session with Jay to get your own your way to affiliate marketing success.
"Lets take massive action and get massive results!"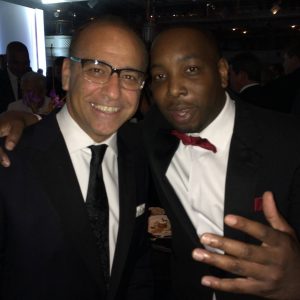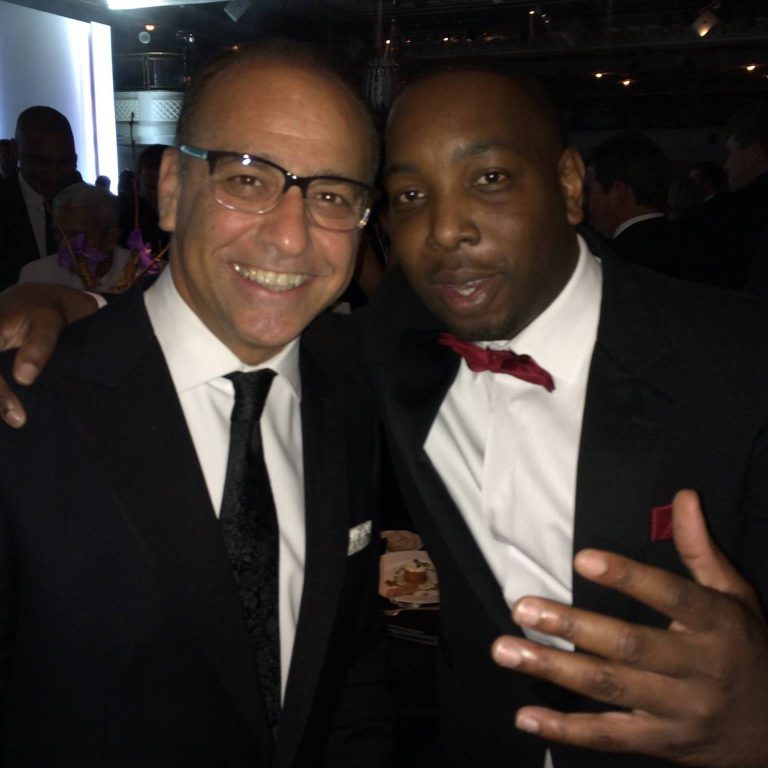 – Jay is a fine example of just what can be
achieved in a short space of time if you
are willing to put the work in. 
Private Coaching With Jay
Private Coaching With Jay