Private Coaching with Ben Little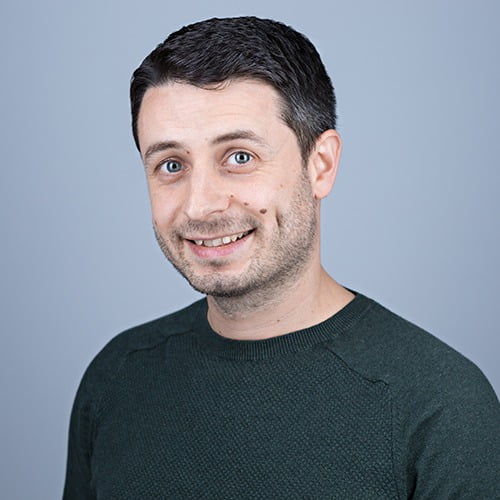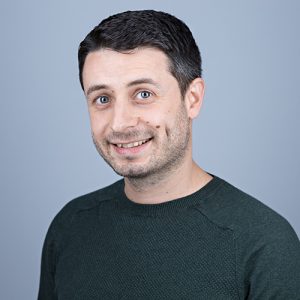 Ben specialises in passive income streams and he guarantees that he can help you make your first money online within 7 days.  After being made redundant in October 2008, Ben had enough. He took the leap to make a full time living online and managed to achieve this within four months with the help of Simon and his Diploma course back in 2008. Since attending the course he's never been back to a day job as an accountant, which is what he used to do. 
Ben has generated thousands online from matched betting, affiliate marketing and local business marketing. He has also been asked to speak at events, runs his own seminars and now lives his life travelling the world. He's visited places like China, Cambodia and the Caribbean just living off my laptop and smartphone. 
Area's Ben Can Assist You With Include:
Passive Income Streams – Ben has successfully made over £300/day in passive income by training offshore staff in the Philippines to make him money from affiliate marketing.
Search Engine Optimisation – Ben has been doing SEO since 2005, runs the London SEO meetup group, is Google Adwords certified and used SEO to generate a monthly passive income from free traffic. 
Events – After living the Four Hour Workweek (Tim Ferriss), Ben also runs several meetups in London including the London
Four Hour Work Week Meetup group which has over 2,500 members. 
Local Business Marketing – How to make money by doing online marketing for companies and outsourcing the work offshore.
Ben's first client paid him £670/month for approximately 1 hours worth of work a month (For over five years). 
WordPress website creation with a focus on building it "SEO friendly". 
Membership sites
Outsourcing – From micro-outsourcing to bigger one-off jobs to hiring someone full-time offshore staff.
CPA Affiliate Marketing – Working with CPA networks using traffic from Google to make money online.
Book Publishing – eBook, ISBN's, Amazon Kindle and Print on Demand