Get Your Website to the Top of Google with our NEW SEO Masterclass
Course Overview
About Your Instructor
Step 1 - The Foundations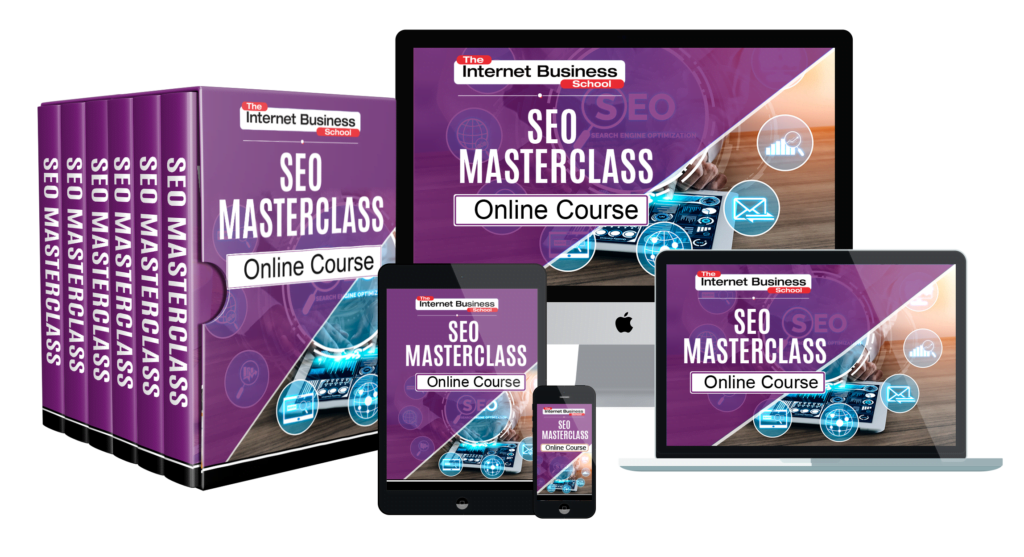 How Google decides where to rank you and your competitors
How to find and rank for the most profitable keywords
How to analyse your competition and find their weaknesses
4 free methods to appear on the first page of Google
Step 2: Your Website
How to optimise your website
Domains, URLs and Structure
How to rank on mobile search
Content: How to write for Google and Profit
Knowledge Bases and Blogs: Your key to ranking dominance
Speed and usability
Step 3: Promoting Your Website
The importance of links
What's the difference between a good link and a bad link?
How to use Content Marketing to get links and attention
Using Digital PR to get featured on the world's biggest websites
How to do Blogger and Influencer Outreach
How to use Social Media to improve your ranking
Step 4: Designing Your Strategy
How to prioritise your SEO tasks
Measuring progress and setting goals
Outsourcing vs DIY
Q & A
This exciting, comprehensive course will show you exactly what you need to do NOW to get your website to the top of Google. PLUS… you will also learn how to get tons of Free Traffic, Leads, & massive Exposure for your business!
No prior experience required!
Have you ever wondered what you need to do to get your website to the top of Google?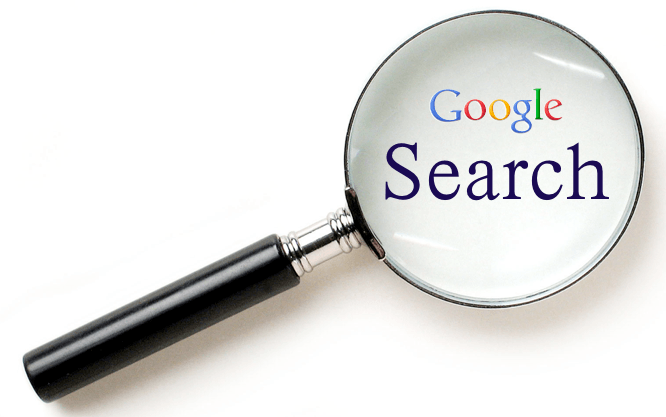 Would you start a new business knowing that you could flood it with free traffic? Do you have an existing business that you would transform with all that free traffic? Or would you sell this information to other businesses and become a highly paid SEO [Search Engine Optimisation] consultant? The choice is yours once you acquire this highly valuable skill.
This course will show you exactly how Google decides where to rank you and your competitors in the search results and how to use this information to improve the rankings of any website! 
PLUS… you will discover 4 FREE methods to get your website to appear on Page.1 of Google!
You will also learn …
How to optimise your website for Google
How to rank on mobile search
How to attract free traffic to any website

How to analyse your competition and find their weaknesses

How to improve your website's ranking on Google
How to boost your credibility and authority
How to find & rank the most profitable keywords for your business
Case studies and lots more!
You will also see real-life five and six-figure SEO campaigns deconstructed for you to copy the formula for yourself!  
You will learn the exact SEO process that took this eCommerce store from nearly broke and almost going out of business to $1.315M/month in sales.
Case Study #1 – eCommerce Store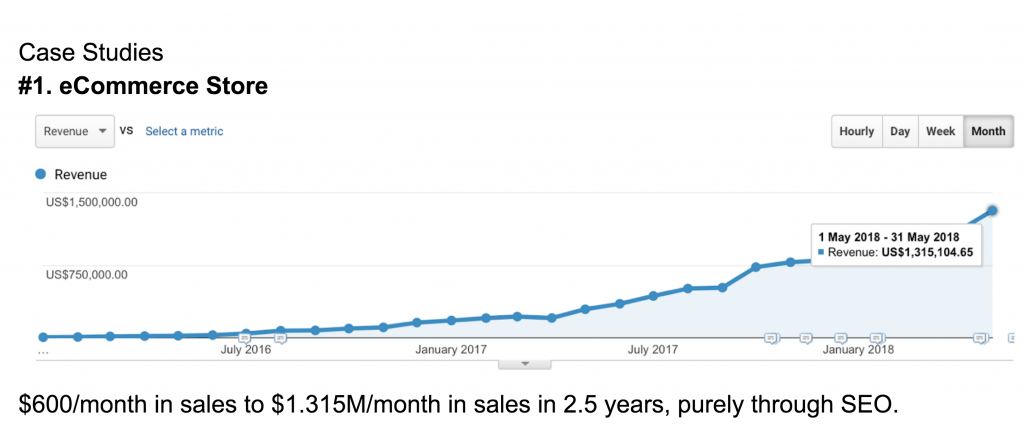 Case Study #2 – Lead Generation Website
You will also learn the exact strategies used to help this business go from 15 leads per week to more than 1,300 leads per month in less than a year!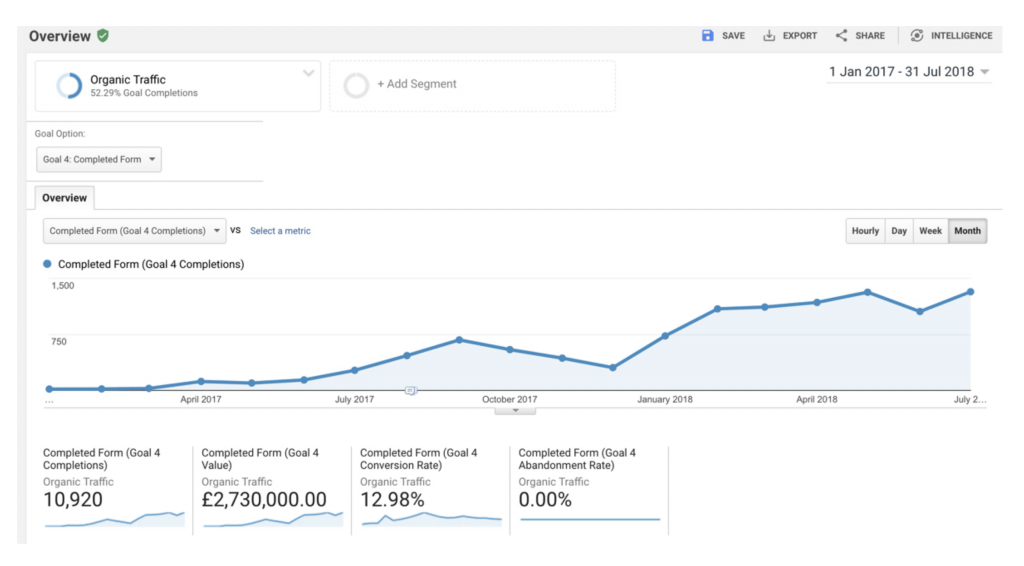 Case Study #3 – eCommerce Site
You will learn about an 'e-Cigarette' store now top of Google for 458 different keywords. Top 3 for 2,022 keywords. Paid advertising is not permitted in this industry, so SEO is very competitive.  This exposure has grown their business to £446k/month sales through their website. This was done in 2 years by using a combination of website optimisation, content marketing and data outreach – all covered in this course!
Case Study #4 – Software Company
You will learn how SEO took a brand new software company from ZERO leads to over 1,200 leads per month to dominate their market. The exact SEO strategies used to achieve this will be revealed in this course.

PLUS… you will also learn how to use Digital PR to get featured on the world's biggest websites! Can you imagine the impact this could have on your business, credibility and sales! 
REMEMBER .. this is a valuable skill others will pay thousands for!
You can charge BIG PRICES for this as a service. 
Get the strategies, tips and formulas you need to explode your own business or create residual income helping others.
Get Started Today! Instant Access just £197
Whether you want to increase the visibility of your current website, drive free traffic to a new business or sell your service to others, this course will show you step-by-step how to rank any website - with no prior experience, technical skill or expensive tools required. I will be revealing the exact strategies I use every day to get websites to the top of Google.
Tim Cameron-Kitchen
UK's Best Selling Digital Marketing Author
You will learn from the UK's leading authority on SEO, Tim Cameron-Kitchen. As the UK's best selling digital marketing author, Tim's books, training courses, and services have helped literally tens of thousands of businesses improve their ranking.