Shopify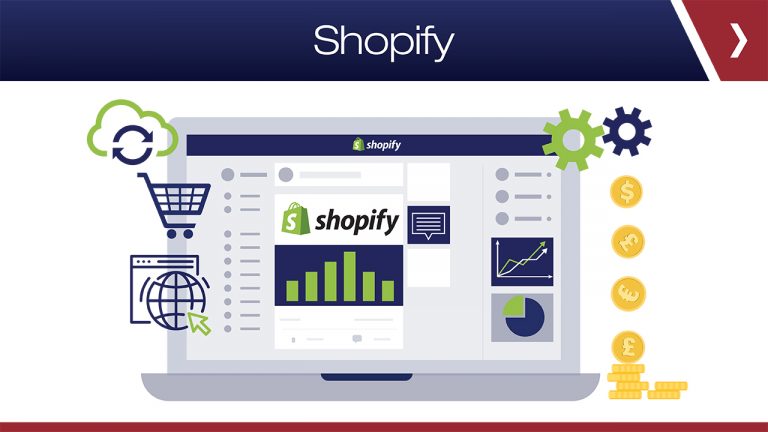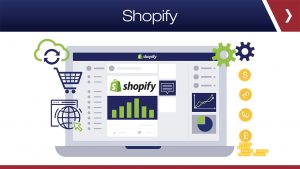 Learn How to Build Your Own Online Store with Shopify …

No Experience Required.
This brand NEW over-the-shoulder training is designed to show you how to build your own online store with Shopify and give you all the information you need to start selling QUICKLY.
Shopify has exploded on the internet, and it's not going to stop any time soon. Drop-shipping has set the internet ablaze, now more than ever before!
With more and more people buying online, you've more than likely experienced Shopify due to drop shippers using the site as a means of selling their products.
More and more businesses use Shopify as a means of selling their products. Shopify is an excellent way for people and companies alike to simplify the process of selling products to the end-user.
Shopify Takes Care Of The Selling Process From Start To Finish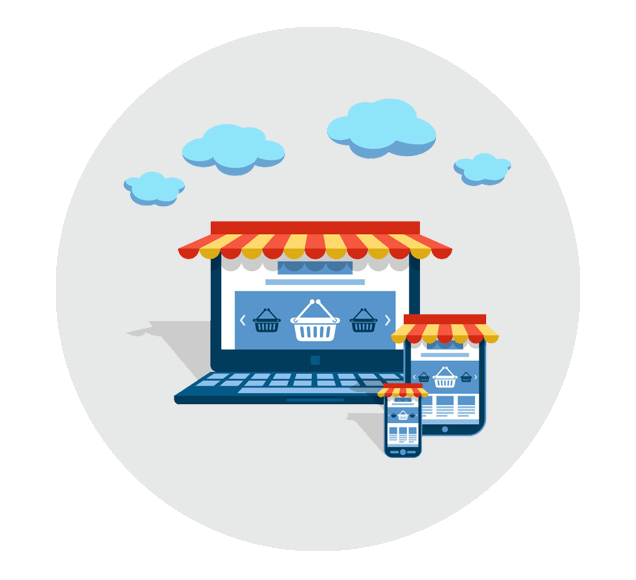 The visitor lands on your Shopify store and can buy a selection of your products all at the same place. They don't need to leave and go anywhere else.
Setting up a professional-looking Shopify store can seem impossible if you're a beginner. There are so many things that you've got to do. The first thing you've got to do is choose your theme. Then, you've got to make your product pages.
What if you want a blog?
Shopify has a lot of options, and they can seem quite confusing to a beginner. So we've created a course, is delivered in 2 parts.
Part 1 is designed to take you from beginner stage and go through all you need to know to get your store set-up and your first product online, ready for sale, taking all the confusion out of the entire process. (Module details below)
Part 2 of the course is the advanced modules, where you will learn how to make the most of the advanced features available to you, integrate third-party applications and learn how to automate the marketing of your store. (Module details below)
Your Online Success Begins With Shopify
Many online millionaires are making all of their money on Shopify. They know how to set up their store properly and quickly. They know how to integrate the right third-party tools to simplify and automate the selling process.
It's not too late to cash in on this craze.
This course is all you need to get up and selling QUICKLY! You will have all the information you need to become successful at selling anything on Shopify.
You'll be able to build your entire Shopify store and send customers to it very quickly. Our simple to follow videos ensure that you'll be up and running within a short period.
Success At The Tip Of Your Fingertips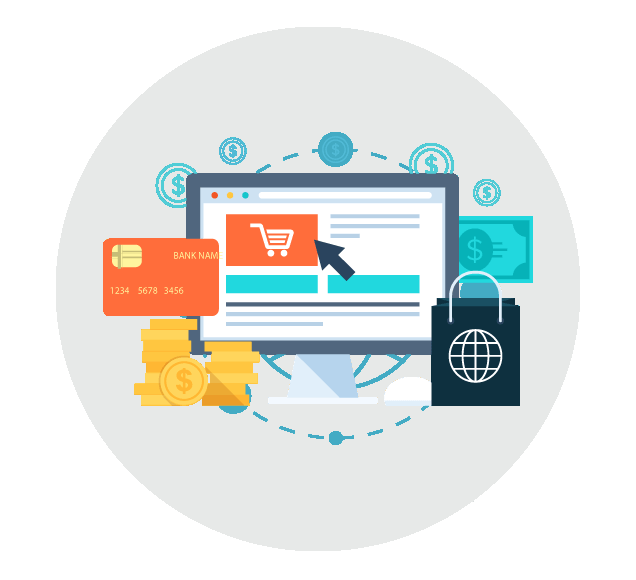 Many people try to figure Shopify out on their own end up wasting a lot of time and get frustrated and end up with nothing. That's because they spin their wheels, follow bad advice, and just don't get the right roadmap to success.
This course will prevent that from happening. Just follow the step-by-step videos and you could have your online store up and running in a matter of hours. Our over-the-shoulder style course walks you through live examples also to make sure you have all you need to get selling quickly
It's THAT simple.
This course will give you all the information you require to become successful at selling anything on Shopify.
Course Content includes:
PART 1 – Basics
1 – Overview
2 – Pricing
3 – Start-Up
4 – General Settings
5 – Payment Methods
6 – Thrivecart Integration
7 – Customer Checkout Options
8 – Customer Shipping Options
9 – Tax Calculation and Collection
10 – Customise Notifications
11 – Payment Methods – PayPal Account
12 – Payment Methods – Third Part Merchant – Authorise-Net
13 – Account Administration
14 – Legal Policy Pages
15 – Product Set Up – Part 1 – Physical Product
16 – Product Set Up – Part 2 – Digital Products
17 – Testing Your Product Purchase
18 – Customer Research
19 – Customer Discounts
20 – Summary & Next Steps
Part 2 – Advanced 
1 -Overview of what is being covered
2 – Blog Pages and Post
3 – Theme Pages
4 – Store Navigation
5 – Domains
6 – Store Preferences
7 – Sales Channels – Point of Sale
8 – Sales Channels – Online Buy Button
9 – a – Sales Channels – Facebook and Instagram
9 – b – Sales Channels – Facebook Messenger
10 – Sales Channels – Amazon
11 – Shopify and Mailchimp
12 Shopify and Aweber
13 – Shopify and Getresponse
14 – Campaigns
15 – Shopify and Zoom
16 – Shopify and GoToWebinar
17 – Live Example – Part 1
18 – Live Example – Part 2
19 – Zapier
20 – Conclusion
Get into eCommerce TODAY. Instant Online Access to the Course just £147