Learn the tried and tested method of making money online by leveraging a marketplace with over 1.7 billion visits per month!
Introducing…
THE ESSENTIALS EBAY MASTERCLASS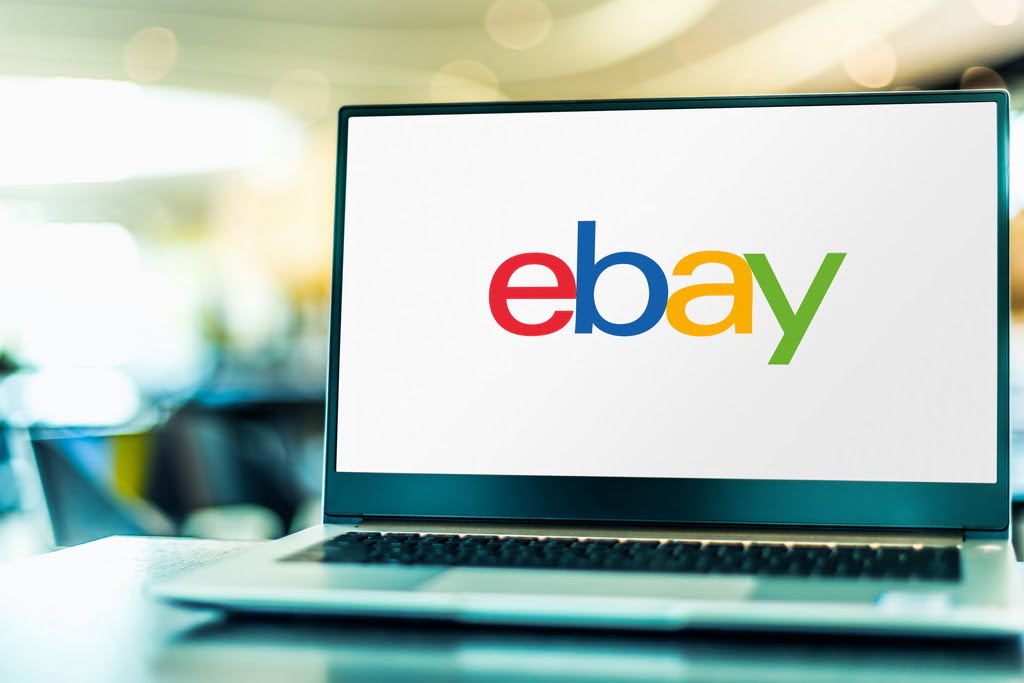 Hey friend,
Do you currently have a little business set up and are looking for a new place to promote your brand and boost sales? 
Maybe you are just getting started and are quickly becoming overwhelmed at the idea of building a website, running ads and choosing the right products to sell?
Or potentially you are already in a full time job (parents count too!) and just looking to make a nice side income to take the partner/kids away on that trip you always wanted to go on?
If so, then you are in the right place. 
Since 1995, eBay has been helping ordinary people, people just like you make millions of pounds every year without the need for:
A fancy website or ecommerce platform costing £1000s

An expensive physical outlet store

Extensive marketing skills or advanced technical knowledge

Spending hours at a computer every day 
In fact, today eBay is such an attractive platform for new businesses, it has grown to become the second largest online marketplace in the world, second only to Amazon…
…not surprising when you discover that there are over 180 million active buyers on eBay's platform who conduct over 2 billion daily transactions!
To put this into numbers, so far in 2021 over £19 billion worth of goods have been bought and sold on eBay worldwide.
That's almost £54 million worth of goods bought and sold every single day!
Even if you could grab a tiny little 0.0001% of those daily transactions, you'd make yourself an extra £17,500 a year.
That's a potentially life changing amount of consistent income for most of us out there!
However in order to fully leverage the power of this giant marketplace, you need a strategy.
You need to learn how to cut through the crowds of other sellers, and get you products in front of your people.
Which is exactly what I'm going to show you how to do.
THE ESSENTIALS EBAY MASTERCLASS is a simple, step by step video training designed to teach you everything you need to fully maximize the vast opportunities on eBay.
The thing is, once you learn how to utilise this platform you have the freedom and flexibility to use it however YOU want.
Do you want to set up a new business or just use it to make some personal income?
Do you want to source the best selling new products available OR operate in the incredibly lucrative "used goods" market?
Do you want to run exciting auctions and watch in delight as your item price shoots through the roof in a buying frenzy? OR generate consistent, predictable sales from the BUY NOW option? (probably a mix of both!)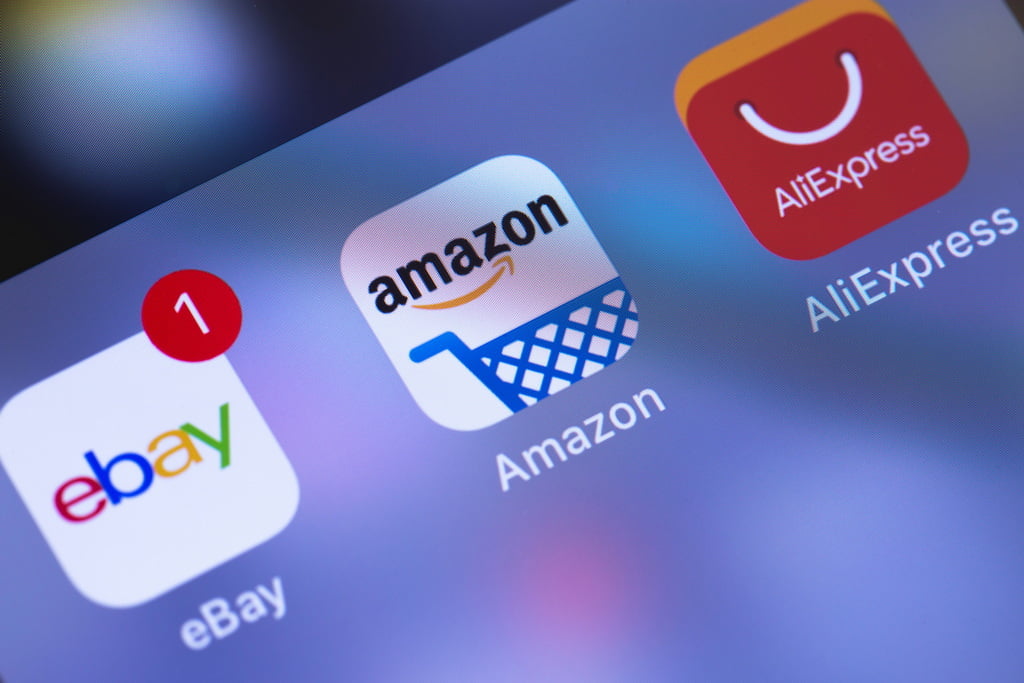 In THE ESSENTIALS EBAY MASTERCLASS my top business coach Claire is going to be equipping you with all the tools, tips and tactics you need to make the best decisions for YOU and start earning some serious money. 
Each module is broken down into easy to follow, practical steps that you can implement from day one!
Here is what you can expect to learn:
Module 1 – The Opportunity
Why eBay: Learn just how big of an opportunity lies waiting for you by leveraging the power of eBay with relevant stats, facts and figures which will leave you in NO DOUBT about what's possible.
Business Or Personal Seller? How you choose to sell on eBay is completely up to you, but this section will give you all the information you need to make the right decision for you, ensuring you start off on the right foot.
Business Seller Essentials: A must learn if you have a small business. This video will take you through the basic rules and regulations that a business must follow in order to sell on eBay, saving you time and a lot of headache in the future!
eBay Stores: Every successful eBay seller has a great eBay store helping them stand out from the competition getting their products in front of the right people. This video will explain the benefits of having a personalised eBay shop, and how to get it set up! 
Module 2 – Getting Started with Selling – An Essential Guide
Setting Goals: What are your income goals from selling on eBay and why are they important? This is a critical phase of the course in order to benchmark your progress and make every milestone you hit feel like a success! 
Market Research phase: This video will show you exactly how to conduct expert market research in order to pick the best selling products possible. Learn how to use TERAPEAK – a fantastic research tool available to all eBay sellers! 
Setting up For Sales Success: In order to maximise your profits from eBay sales you need to have the right setup. This video will take you through everything you need to ensure you, know your numbers, and keep profits soaring!
Product Sourcing: This video will take you through all the different ways you can source products on eBay so you can pick the right one for you, along with routes to market for each one, ensuring your products hit the ground running!
Listing on eBay: Listing is fundamental to your success. Learn the ropes on how to present your products in your store, write product descriptions and how to offer various buying options to ensure happy customers, positive reviews and more sales!
Module 3 – eBay Marketing Essentials
Five Key Promotion Techniques: A huge success factor on eBay is your ability to stand out from the crowds of other sellers. Learn these five simple promotion techniques to ensure your customers' eyes are on you.
How to Become a Top Rated Seller: Top rated sellers are the cream of the eBay crop. They get the majority of customer traffic and the lion share of the sales – this video will show you how to get into the big leagues. 
Listing for Maximum Success: Just knowing about listing isn't enough, these three videos are going to give you some advanced listing tactics that all the pros use to be the no.1 seller in their category!
Receiving Payments on eBay: Now that you've got everything set up, it's time to start making some money. Learn how to set up a smooth money making machine that links eBay to your bank account so you can make money while you sleep. 
Along with these information packed modules, you are also going to get full access to all of the top tools and resources referenced throughout the course so you have everything you need to start implementing from DAY ONE.
Who is this course for? 
With the right guidance and training almost anyone, from any walk of life can learn how to make A LOT of money on Ebay.
You don't have to be a techie. 
You don't need a website.
You don't even need to know what you are selling yet.
If you follow this course and IMPLEMENT everything Claire is going to teach you, I can PROMISE you that you will see results. 
But I can also promise you that if you do this course, and do NOTHING with the valuable information in it, you will get nowhere.
This course is for people like you who want to make things happen, who are willing to do what it takes to reap the rewards. If that's you (I'm sure it is if you've read this far) then we look forward to seeing you soon.
If you decide to come along you just might join the ranks of the 200+ self made eBay millionaires that were recorded in the UK alone in 2020…
Making a life changing amount of money with eBay isn't just some far off dream, it's happening right now to thousands of people every single day.
If you want to learn how, then there is no better time than now to get started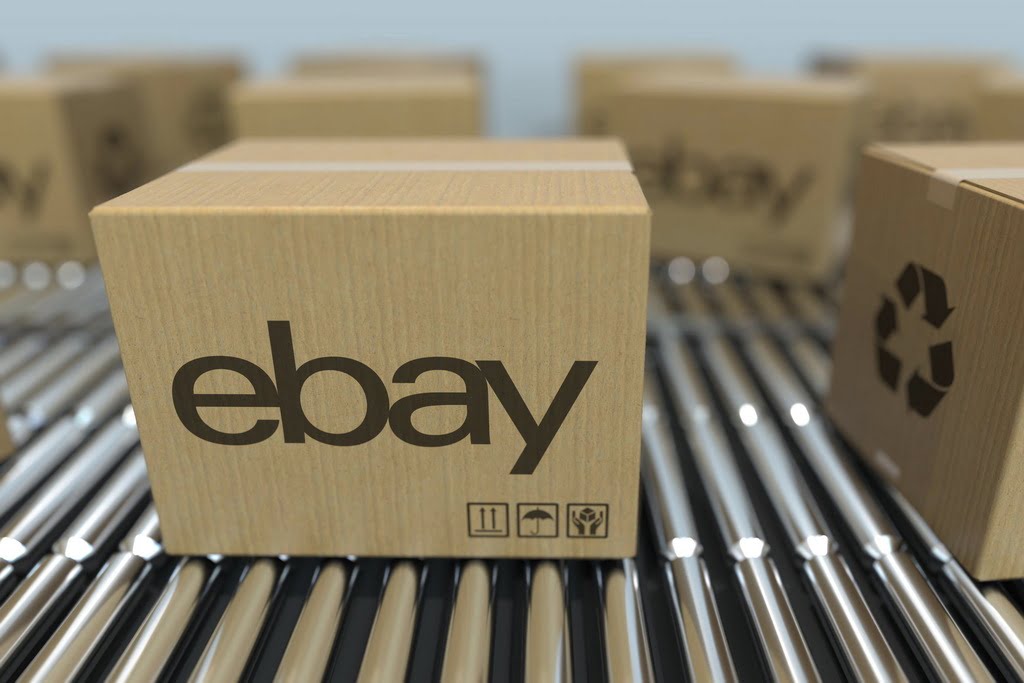 14-day Money Back Guarantee!
On top of this, I'm going to guarantee this course for you too. 
Try out ESSENTIALS EBAY MASTERCLASS in full for 14 days, and if you are not 100% convinced it's going to help you make money on Ebay will refund every single penny back to you. 
As I said before, I only want to work with people I can help.
So what have you got to lose? Worst case you get your money back, best case you've harnessed the power of eBay and secured yourself a steady, potentially life changing income.
The choice is yours. 
The Essentials eBay Masterclass
The Essentials eBay Masterclass