29th June – The Next Interpreneur One Day Workshop
The Very Best Internet Money Making Strategies
Presented by Simon Coulson
Dream of making money online, but don't know where to start? Want to increase your income without sacrificing your current hobbies and lifestyle? Well you would make a successful Interpreneur! Discover everything you need to know about making money over the internet in this jam-packed one day workshop. Everything is covered from coming up with your first idea to advertising it to the world and creating a new stream of income for yourself.
What are you waiting for?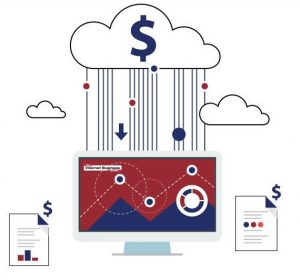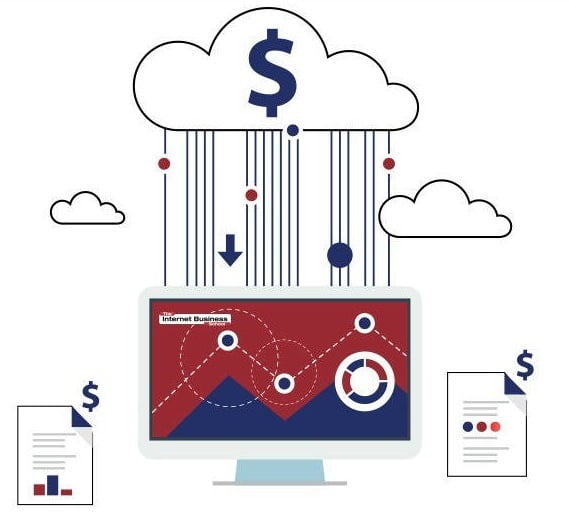 25th July – Fast and Easy Accounting
Want an easy no-nonsense approach to managing your business' accounts? Look no further than our new fast and easy accountancy course. We'll teach you all the skills necessary to develop your business, ensure success and help you profits soar.
29th July- Live in a Day – LAST FEW PLACES LEFT
Want to create your own business and launch it all in one day? With our live rapid implementation workshop you can do exactly that! You'll go from zero to live with your own product just using your own laptop and the hands-on training of our expert Internet Marketing Instructor. You'll get your own hosted site, WordPress training and a repeatable formula you can go on to use for as many business as you like. There's 1:1 coaching during the day and afterwards too.
What are you waiting for? Visit our website to discover how to go live in a day! You can use Coupon code RAPID200 and get £200 discount!