Fastrack Your Success With Private Coaching From
The Internet Business School Coaching Team
Choose The Topic You Need Assistance With From The List Below, Click To Read More About Your Coach Book Your 1 : 1 Private Coaching Session Today.
---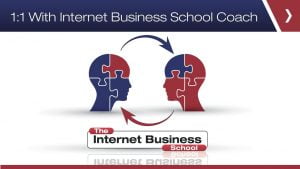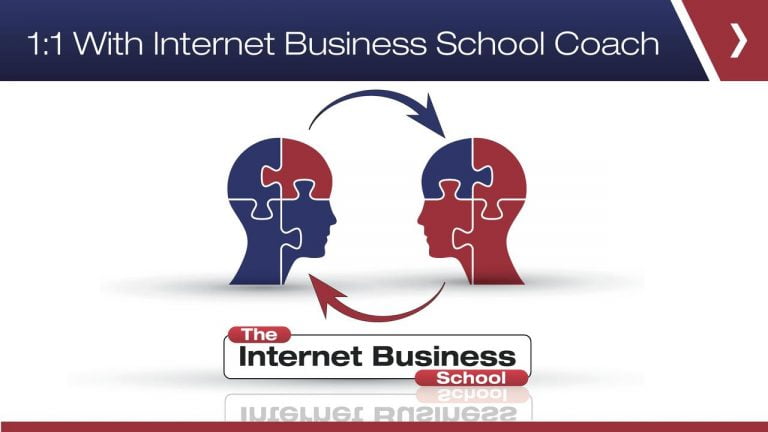 Guidance: Get the guidance you need to take your business to the next level.
Encouragement: Having an expert to encourage you along the right track is priceless.
Success: Having 1:1 Coaching fastracks your business and profits.
---
CPA AFFILIATE MARKETING – with Jay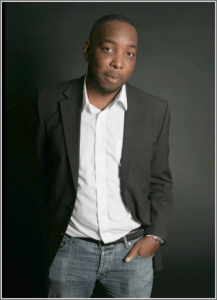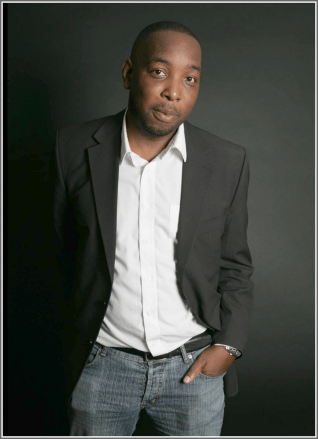 After some private mentoring with Simon Coulson and attending the Internet Business School 3 Day Internet Marketing Course, Jay gave up his day job 6 months after the course to concentrate on affiliate and video marketing. 
He now has a very successful business. His main areas of expertise lie in CPA affiliate marketing, and would love to give you the assistance you need with this topic. Over the last year Jay has netted $18k in passive income from this side of his business…. read more
---
WORDPRESS WEBSITES – with Jason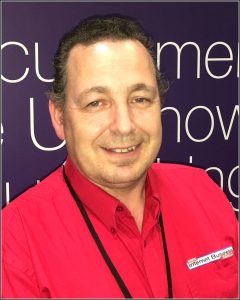 Jason has been designing websites pretty much since the internet began, starting back in 1990, when there were no images on the internet and it was all done in Notepad! Jason has been an integral part in projects such as building the UK's first ever intranet for BT and the Disney Store's first online shop. Jason is enthusiastic about your success and the success of your website and can assist you with any WordPress / Website query you might have… read more
---
LOCAL BUSINESS MARKETING – with Andy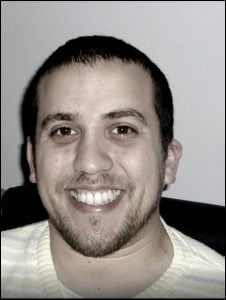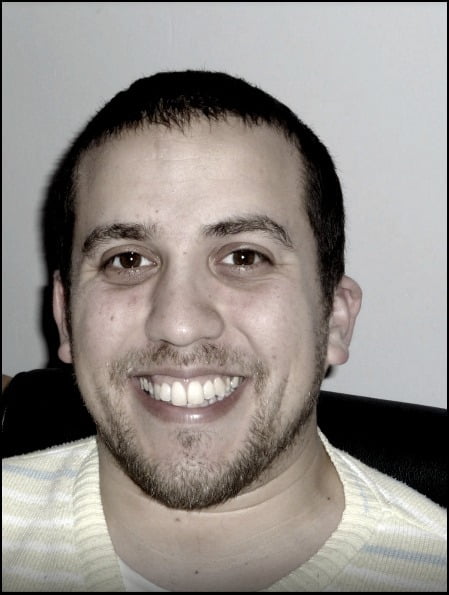 Andy understands the challenges business owners and local marketing consultants face when it comes to getting maximum online exposure for local businesses. Having worked in the online arena for over 10 years, specializing in 'local' marketing and having worked or Yell.com Andy is your ideal coach for any queries relating to 'local' marketing. … more info
---
SOCIAL MEDIA MARKETING – with Stas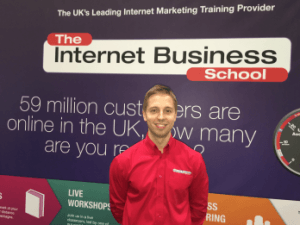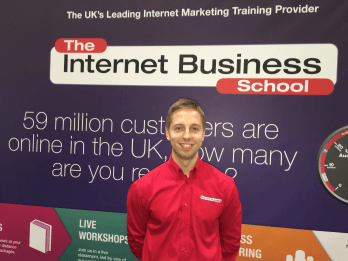 Stas came on the Internet Business School 3 Day Internet Marketing Course and immediately after this he was able to get the skills and knowledge required to start making money from the internet. He has mastered the art of building and launching websites as well as Social Media Marketing and helps business owners generate new leads, drive traffic to grow their business and build a strong following online using his professional Social Marketing skills. If you want your business to stand out from the crowd Stas can assist you … more info